DH2SAV Locator:JN48QU
Hello my Name is Peter  DH2SAV
My Adress:
  Schönblickstraße 21
71364 Winnenden 
send me a E-Mail dh2sav at gmx.de for contact.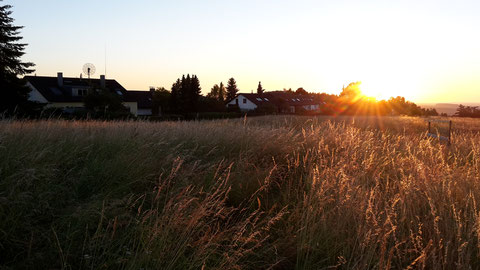 -------- DX QSL´s on page --------
            Any DX QSL´s on the DX Site from contest´s and DX contakt´s
Visiting by DL6SH Slawek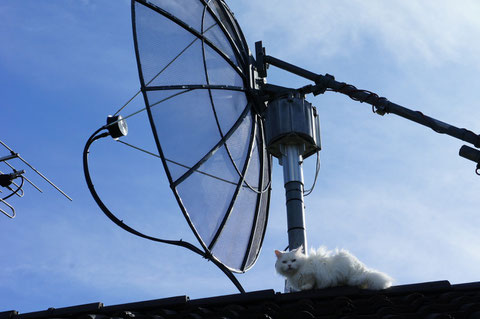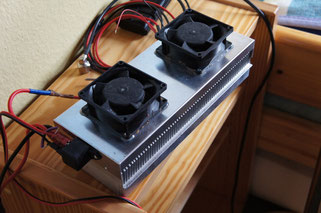 New PA for 13cm 28V 18Amp´s
Behind my Village Breuningsweiler 450m NN high 20km Northeast from Stuttgart.
More Picture´s from my QTH are in the Menue " My QTH 360°View"